The Lighter Side of Sports -March 13th, 2018
Tuesday, March 13, 2018
Dwayne Wade spends his spare time commenting on Instagram photos
Dwayne Wade knows a thing or two about being sidelined with injuries. And he took to Instagram to let people know.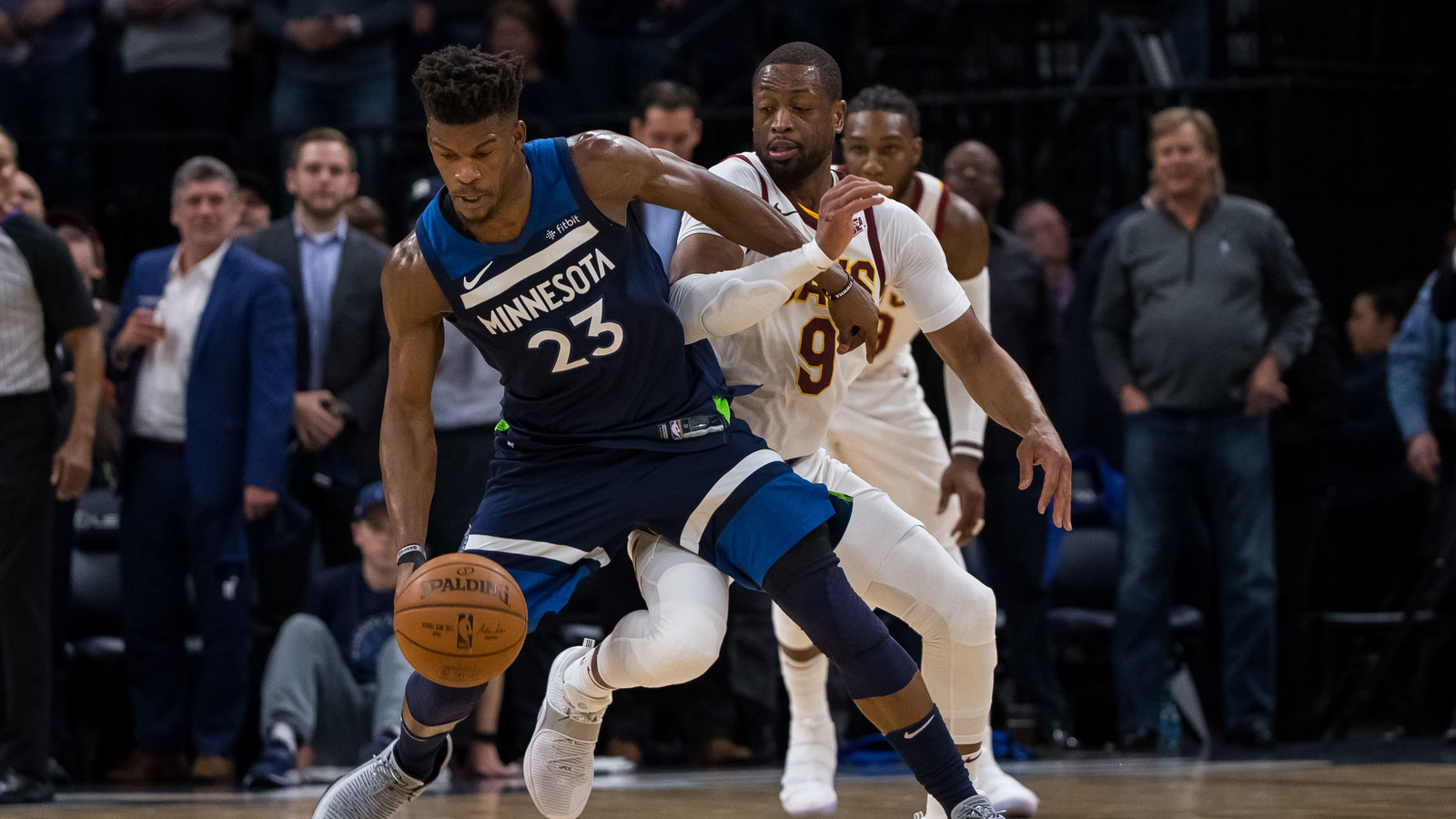 Minnesota Timberwolves Jimmy Butler is recovering from surgery to repair a torn meniscus on his right knee, and is hoping to return before the end of the regular season.
On Saturday, Butler posted a photo on Instagram showing his rehab journey:
Wade liked the photo on Instagram and left a comment below stating: "Bro all you had was a lil tear".
I mean it's not as bad as the numerous injuries Wade has suffered. And there are a lot. He's basically an expert, but who are we to joke about knee injuries.
Robin Lopez has no time to talk about taking
With a 20-37 record, the postseason isn't' something the Chicago Bulls are looking forward to. However, the team's front office appears to be focused on trying to increase their chances of receiving a high draft pick in the lottery.
Robin Lopez is however not here for any talk about tanking. When asked about it he responded "I'm not familiar with military artillery."
Lopez's teammate Zach LaVine also dismissed the notion of tanking, saying he's not "going to go out there and lose."
Looks like the only time tanking in Lopez's future is during Trump's military parade. When is that again?
Zach LaVine wants to give you his car
Speaking of the Bulls Zach LaVine will give you his BMW i8.
Well, I mean he won't just give it to you, there's a catch.
For the $156.000 coupe, all LaVine asks is that you come up with a flawless NCAA tournament bracket.
It's pretty simple.
In an Instagram video LaVine said "These keys right here, man? They're all yours. Perfect bracket. I want to see it,"
The car also has its own Bulls themed back story. In September he told Inc., "It's in Bulls colors, and I got it custom actually before I got traded. I thought it was kind of cool because my dad's car's black and red, my car's black and red, so it's almost like it was destiny."
So, what are the chances of getting your hands on this bad boy? NCAA.com noted that the odds of getting a perfect bracket are 1 in 9.2 quintillion. If you're an optimist you can go for the better option as DePaul University professor Jeff Bergen's 1 in 128 billion odds.
Never say never.