WWE Begins Survivor Series Buildup + Exclusive News
Wednesday, November 7, 2018
This week on WWE programming, the company went all-out in their promotion for one of their biggest pay-per-view events of the year Survivor Series. It was announced that both Raw and Smackdown will go head-to-head once again in what looks like a must-see event.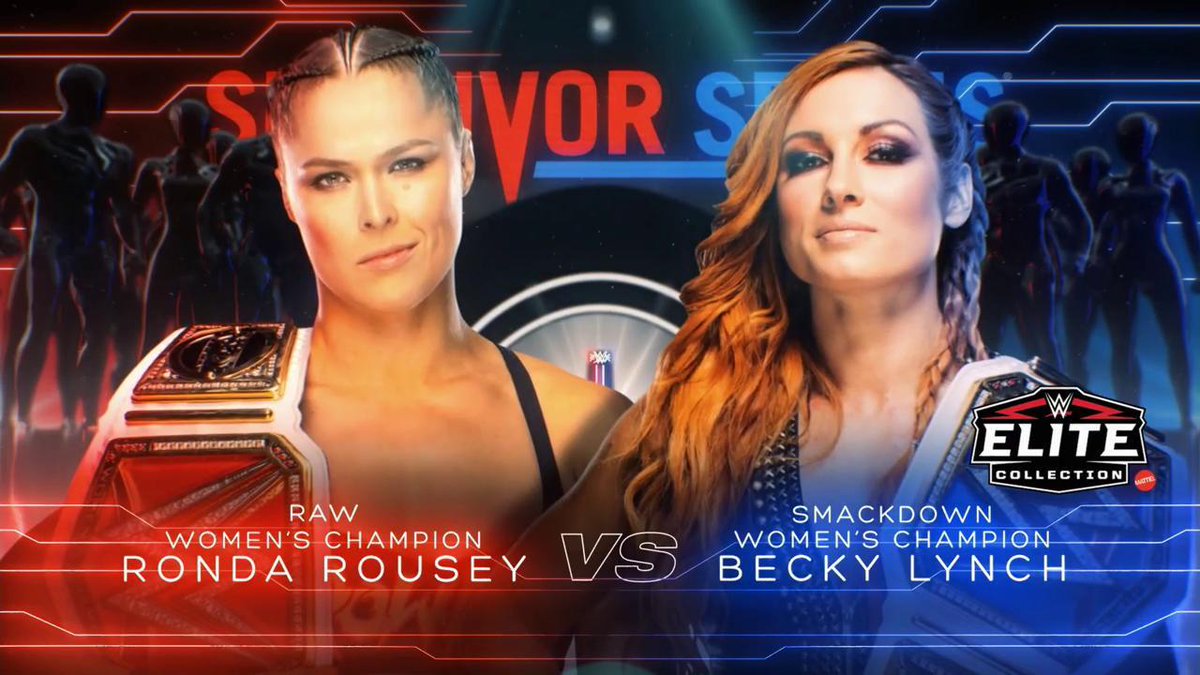 In singles action, WWE champion 'The Phenomenal' AJ Styles faces off against the new WWE Universal champion Brock Lesnar, which will be a rematch of last year's event and arguably one of Lesnar's best matches during his title reign. WWE Intercontinental champion Seth Rollins will face WWE United-States champion Shinsuke Nakamura and Raw Women's champion 'Rowdy' Ronda Rousey will take on Smackdown Women's champion Becky Lynch.
It wouldn't be Survivor Series without the traditional 5-on-5 tag-team match. Raw interim-GM Baron Corbin announced that he will be in his brand's corner when they take on Smackdown. So far, Raw will be represented by Dolph Zigger, Drew McIntyre, Braun Strowman, and two additional superstars to likely be named next week. Smackdown on the other hand will be represented by co-captains Daniel Bryan, The Miz, Rey Mysterio, Samoa Joe, and 'Best in the World' Shane McMahon.
In the 5-on-5 Women's match, Smackdown Live will be represented by Naomi, Sonya Deville, Asuka, Carmella, and Charlotte Flair while team Raw, captained by Alexa Bliss, is still yet to be determined.
In case you missed Tuesday night's No Holds Barred wrestling show following Smackdown, Joseph Peisich reported that according to a source, Kurt Angle tapping out was a passing of the torch type moment for Drew McIntyre. This was a memorable moment on Raw because fans have rarely seen Kurt Angle lose by submission especially to the ankle lock, his very own finishing maneuver.
Peisich also reported that come Sept.2019, look for Smackdown Live to become the 'A' show when they make the move to FOX. There are plans reportedly in place that will see Smackdown superstars gain plenty of cross-promotional opportunities through FOX programming.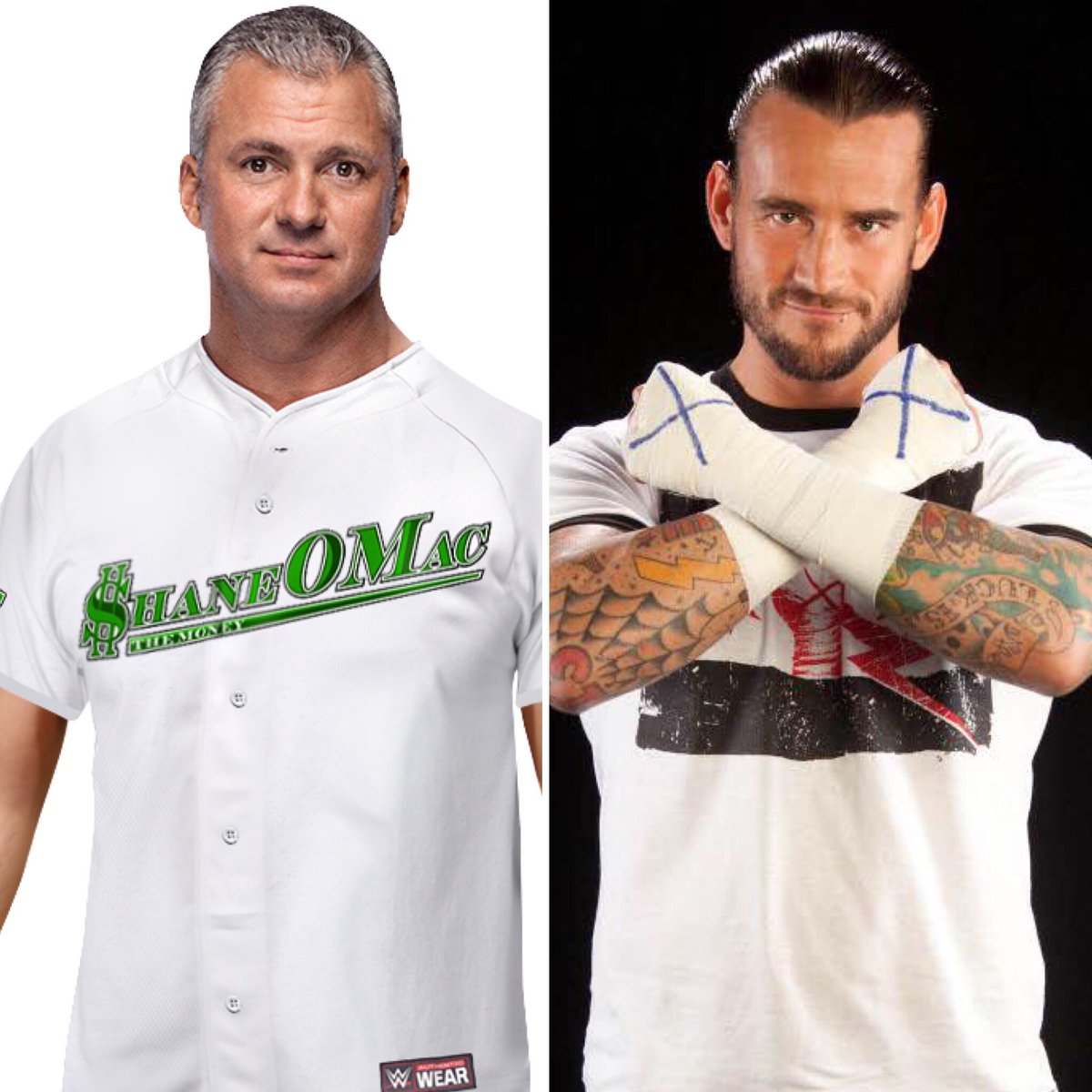 Also on the 'No Holds Barred' wrestling show, I had brought up that according to my sources, Shane being 'Best In The World' was a play to get the fans' opinion and reactions because there are plans to potentially set up Shane McMahon vs CM Punk at WrestleMania. Best in the World vs Best in the World?
With Roman Reigns being out and both The Rock and Triple H not being a sure thing for WrestleMania, WWE must keep all their options open for their biggest show of the year. As fans can recall, WrestleMania 32 had many last-minute changes that forced WWE to really think outside the box, so maybe the company is using that approach as they plan for WrestleMania 35. The famous saying in pro wrestling has been 'never say never' and if history is an indicator, Vince McMahon won't let personal issues get in the way of his judgement and will always do what's best for business.
Don't forget to check out the No Holds Barred wrestling show for more and check out all of BarnBurner's Fired Up podcasts to get the most up-to-date sports news.
Feel free to drop me a comment or suggestion:
E-mail - giancarlo@BarnBurner.ca
On Twitter - @Gian_411
Photo Credit: wwe.com, @WWE, and @gian_411