EXCLUSIVE: Aron Stevens to Debut New BarnBurner Show & Announces Role on NBC Drama
Tuesday, November 20, 2018
As heard on BarnBurner's 'No Holds Barred' wrestling show following Smackdown Live Tuesday night, Aron Stevens, aka former WWE superstar Damien Sandow, announced that he will be hosting a new show on BarnBurner's Fired Up podcast network titled: Ask Me Anything. The new show will debut next week and will be available on 70 platforms including: iHeartRadio, iTunes, Google Play, Stitcher, SoundCloud, and more.
Ask Me Anything will give fans a unique opportunity to submit questions dealing with professional wrestling, entertainment, acting, sports, etc, and Aron will answer them on the show. In addition, Aron will also still be making appearances on BarnBurner's 'On The Mat' wrestling show, so fans will still be able to hear his insights and opinions on some of the biggest events in professional wrestling.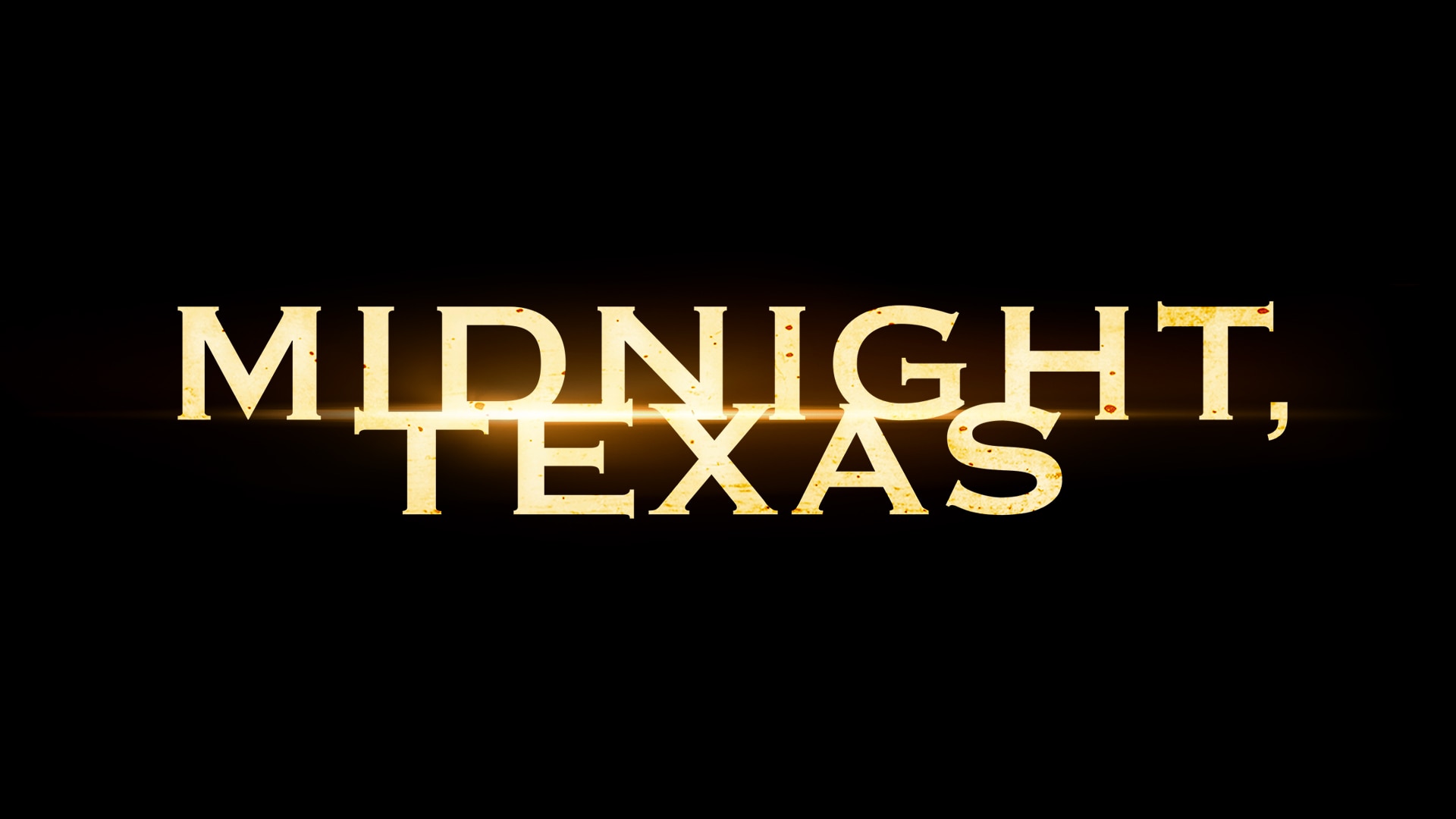 That's not all. Aron also revealed the exciting news that he'll have a recurring role on the NBC drama Midnight, Texas. Currently in its second season, Midnight, Texas is a supernatural drama based on Charlaine Harris' book and airs Friday nights 9pm-10pm on NBC. In case you miss an episode, you can also stream it in its entirety on nbc.com however, geographic restrictions apply.
If you'd like to stay up to date with Aron's acting career and Ask Me Anything upload dates, you can follow him on Twitter: @AronsThoughts and Instagram: @TheAronFiles.
Feel free to drop me a comment or suggestion:
E-mail - giancarlo@BarnBurner.ca
On Twitter - @Gian_411
Photo Credit: BarnBurner and NBC