Milan Return for Zlatan?
Monday, December 3, 2018
Although the LA Galaxy missed the MLS playoffs, that hasn't stopped their star player Zlatan Ibrahimovic from being in the headlines with multiple reports stating he could be on his way back to Italy for a second stint with AC Milan.
The rumours have since been confirmed by Milan legend and director Paolo Maldini, who mentioned that the club would like to make some acquisitions in the transfer window that will help the team compete for a UEFA Champions League spot.
A return to Milan would reunite Zlatan with his former teammate Gennaro Gattuso, who now serves as the team's head coach.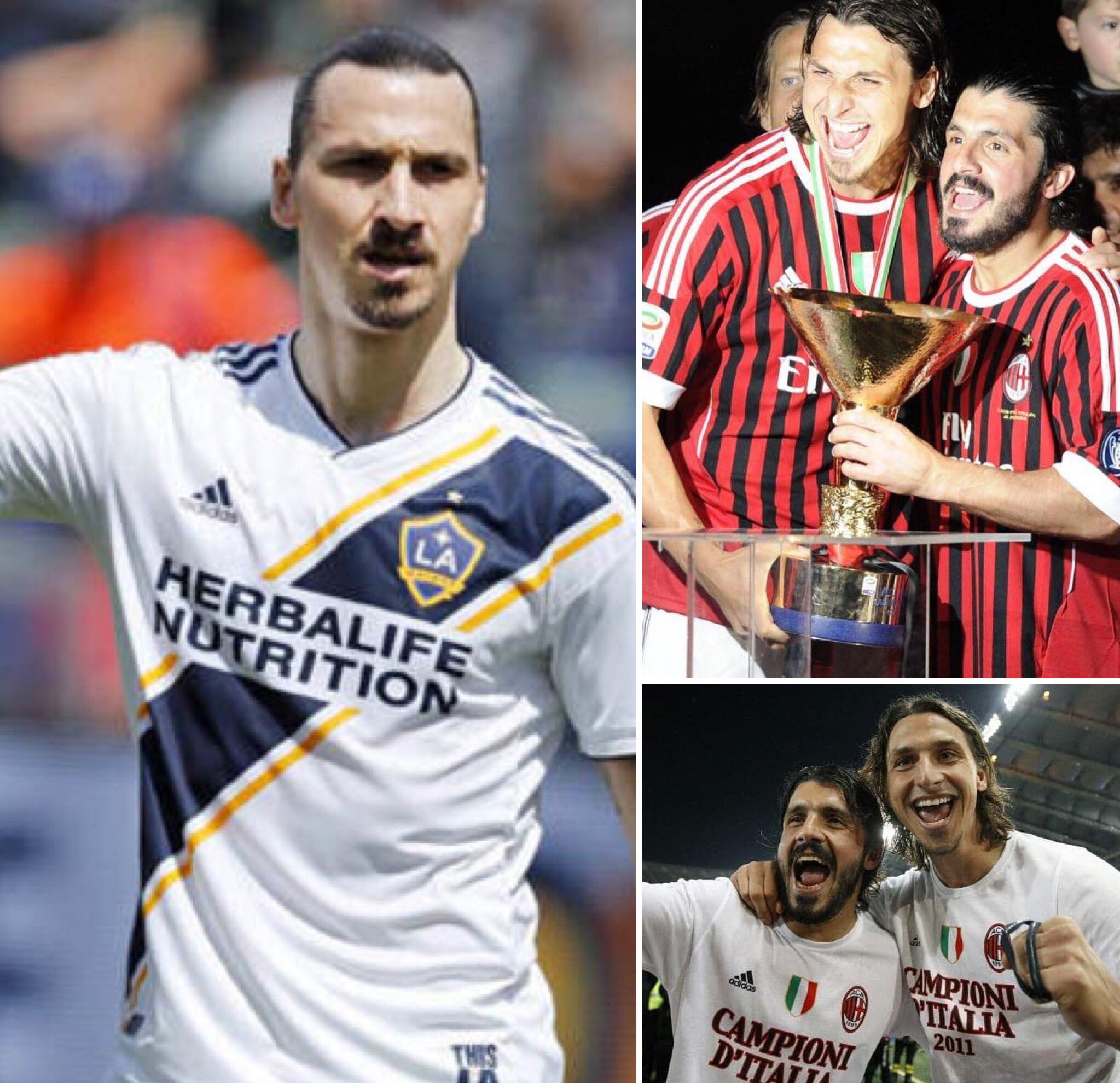 Zlatan is no stranger to Serie A; he played for Juventus (2004-06), Inter Milan (2006-2009), and AC Milan (2010-2012). During his time in Serie A, Zlatan achieved plenty of success both individually and with his respective teams including: 4x Scudetto winner, 3x Italian SuperCup winner, 3x Serie A Footballer of the Year, 2x Capocannoniere for leading the league in goals.

Zlatan hasn't lost a step since making the jump from Manchester United to MLS. In 27 appearances for LA Galaxy, Zlatan scored an impressive 22-goals which included his 500th career goal off a roundhouse kick that left myself as well as other memebers of the media in awe and led to the 37-year-old receiving a standing ovation from many Toronto FC fans in attendance.
In the last couple months, there have been reports that both AC Milan and Zlatan had agreed to a contract however, the LA Galaxy included him on their list of returning players for the 2019 MLS season last week.
I spoke to a source regarding preliminary rumours of Zlatan Ibrahimovic returning to AC Milan in January. My source stated that:
"There's interest from both Zlatan and Milan, but LA would want a transfer fee paid in order to let him go and Milan were not willing to do that, so it's likely that Zlatan stays in MLS for next season."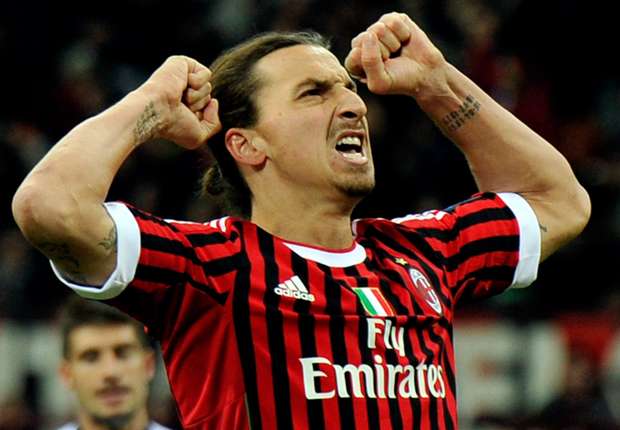 The Galaxy wanting a transfer fee is understandable considering Zlatan is not only still a great player, but he's also a popular player worldwide and a big draw for LA in terms of jersey sales and fan interest. The next few weeks should be interesting because if Zlatan really wants to return to Italy, Milan director Paolo Maldini may be the difference maker in getting this deal done.
Feel free to drop me a comment or suggestion:
E-mail - giancarlo@BarnBurner.ca
On Twitter - @Gian_411 & @ITZ_Podcast
Photo Credit: lagalaxy.com, goal.com, @Gian_411